There's no denying that smartphones play a big role in the lives of many adults, even when they're at work. The most recent U.S. Smartphone Use study from PEW Research showed that 64 percent of Americans now own a smartphone and use the device to "navigate numerous important life events."
With individuals using their phones for a wide variety of purposes, it only makes sense that employers should take advantage of this increased connectivity. However, a new survey showed that many human resource departments are uninterested in leveraging smartphones in the office.
HR professionals see potential for smartphones
Research firm Bersin by Deloitte recently released results from its study "Smartphones in the Workforce: What HR Practitioners Say about Planned Use." The data showed that while 60 percent of HR professionals think using recruiting and hiring apps on their smartphones could increase productivity, very few businesses actually plan to leverage mobile technology in the office.
"More than half of HR professionals we surveyed indicated that they have no intention to add mobile applications for themselves, their managers or the employees in their organizations," explained Katherine Jones, vice president of Human Capital Management Technology research at Bersin by Deloitte.
The respondents noted that one of the biggest barriers to HR-related app adoption was integrating mobile technology with current human resource management systems.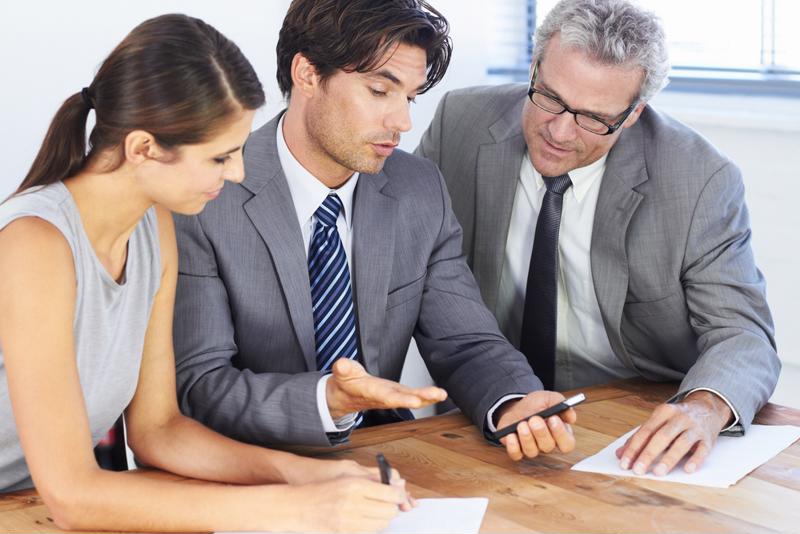 Pros and cons of using mobile HR technology
Although many companies admit they do not have plans to adopt mobile technology, that does not mean there are not benefits to be had. Here are some pros and cons that employers and HR professionals should take into consideration when analyzing the value of mobile HR technologies.
Pro: Accelerated HR processes
One of the biggest perks that mobilized HR technology affords users is speed. When HR professionals can only review applications and communicate with candidates from their computers, it inhibits them from working while they're on the go. Many time employees have downtime between meetings or while on businesses trips, but if they need a desktop computer to work, they'll remain wholly unproductive.
With HR apps at their fingertips, however, hiring managers can take care of little HR tasks from their smartphones or tablets. This can go a long way toward expediting companies processes, thereby saving businesses time and money.
"70% of healthcare data breaches result from lost or stolen devices."
Con: Increased risk of data theft
When job seekers submit applications to an employer, they generally assume that their personal information – telephone number, address and even social security number – is going to be kept private. However, one of the downsides of mobile HR technology is that there's an increased risk of data loss, which could compromise this type of sensitive information.
The 2014 Healthcare Breach Report from Bitglass confirmed that almost 70 percent of healthcare data breaches are the result of a lost or stolen mobile device. When companies make the decision to leverage mobile technology, they are also opening themselves up to significant risk. For this reason, HR professionals should always consider the security of their mobile apps before downloading the technology onto corporate or personal devices.
Pro: Engaged workers
Many companies are currently trying to make their organizations appealing to the up-and-coming generation of talent. One way to do that is by leveraging mobile technologies in the workplace.
"Young people are in love with their mobile devices, [and] they do everything on them," business consultant Jody Ordioni explained to Human Resource Executive Online. "Mobile offers you the ability to build this immersive community where everything is at your fingertips. People should be able to consume information in the way they wish."
Many millennials will likely be drawn to employers that leverage the newest mobile technologies in the workplace, and they may become engaged employees when they have useful apps at their disposal.
The bottom line
At the end of the day, mobile HR tools are a nice option to have but ultimately unnecessary. Smartphone apps can often help to increase productivity and attract digitally savvy workers, but old-fashioned HR processes are not obsolete in any way, shape or form.
Companies that are considering whether to invest in mobile HR technologies should first consider the value of each human resources management solution available to them. It's better to have a fully integrated, intuitive system from a reputable provider than to opt for a less reliable program just because it offers mobile capacities.
---
Hiring is the most important thing you do. Trust it to Global HR Research. Find out more by calling 1-800-790-1205 or visiting the GHRR website today.